CUES Executive Director
The Board of Directors for Central Utah Educational Services (CUES) is seeking a qualified individual to serve as the Executive Director for the Regional Education Service Agency (RESA). CUES serves Tintic, Juab, North Sanpete, Piute, Sevier, South Sanpete, and Wayne School Districts. Please review the following information regarding the position.
The Executive Director of Central Utah Educational Services will:
Execute all directives, decisions, and policies established by the CUES Board.
Work with the Board to determine the needs of the regional educational community.
Establish strategic goals and indicators that meet the needs of CUES. On an annual basis, the Executive Director will update the Board on the progress made toward the goals to reflect the extensive involvement of CUES education stakeholders, input and recommendations from CUES staff, and active participation by the CUES Board.
Provide leadership in developing initiatives and projects that achieve strategic plan goals and objectives and overseeing the accompanying organizational and financial actions.
Present an annual budget for review and approval by the CUES Board that reflects the established strategic planning goals as well as the best current estimates for available revenues and expenses.
Communicate effectively with the CUES Board as to the organizational, operational, and programmatic status, relevant emerging opportunities, and all other important factors that may influence the districts in the CUES region.
Represent CUES effectively in appropriate statewide, regional, and national organizations and collaborations related to educational issues such as Utah Instructional Media Consortium, the Utah Rural Schools Association, the Utah Education Association, the Utah Education and Telehealth Network, and the Association of Educational Service Agencies.
Manage the CUES Mental and Behavioral Health Grant from HB 373 and coordinate student therapy services with Central Utah Counseling Center.
Act as the program director for the Alternate Pathway to Professional Educator License (APPEL) in the CUES Region.
Manage the endorsement programs such as ESL, STEM, Educational Technology, and Elementary Science.
In providing administrative leadership to the CUES staff, the Executive Director will:
Provide leadership to inspire a team that works effectively and cooperatively together.
Assume responsibility for the recruitment, employment, regular performance review, and, when necessary, the release of CUES personnel, subject to applicable personnel policies.
Work to assess and maintain the competitiveness of the overall salary structure within CUES.
Encourage staff professional development and training, and assist CUES staff in relating their specialized work to the broader goals and objectives of CUES.
Maintain current working knowledge of significant developments and trends in education, educational technology, evaluation, classroom instruction, and professional development.
Maintain a positive, collaborative organizational climate to attract, retain, and motivate a diverse staff of highly qualified, creative people.
In providing budgetary and financial leadership, the Executive Director will:
Work with Sevier District as the fiscal agent of CUES to assure that sound financial practices, including reporting and compliance, are developed and followed.
Work with the CUES Board to prepare and submit an annual budget for approval.
Ensure that CUES operates within the limits of its annual budget and that proper procurement and financial and purchasing policies are followed.
Oversee the preparation of official correspondence and execute all required legal documents and reports.
Assure that CUES staff maintain official records and documents, and ensure compliance with all applicable federal and state laws and regulations.
Encourage collaboration between CUES, the Utah State Board of Education, the Utah Education and Telehealth Network, and other applicable agencies.
In leading strategic communications activities, the Executive Director will:
Oversee the CUES staff to assure that the activities of CUES and its services, goals, and noteworthy activities and achievements are effectively communicated to CUES' stakeholders, other governmental and educational partners, and the general public at large.
Establish and maintain strong and cooperative working relationships with public education, higher education, library, state government, and other educational community groups and organizations.
Represent CUES and effectively communicate the mission, services, goals, and objectives of CUES to stakeholders, Utah state government leaders, technology organizations, and the legislature.
Work closely with the CUES Board to determine key legislative issues as outlined by the Utah School Superintendents Association, the Utah School Boards Association and the Utah Association of School Business Officials, the Utah Rural Schools Association, and the Joint Legislative Committee.
Establish a productive relationship with the state representatives and state senators elected to represent the school districts in the CUES region. Work closely with lawmakers to bring about legislative action to benefit all students in the Utah public school system.
Work with United States Congress members and the United States Department of Education to advocate for the needs of Utah students.
Work effectively with the other three RESA's in Utah.
Build a collaborative effort between the seven school districts in the CUES region to best meet the educational needs of all stakeholders.
Provide leadership in the planning, scheduling, advertising, and on-site facilitation of the annual Utah Rural School Association conference.
Actively pursue federal, state and foundation-based grants to enhance the educational mission of CUES and the mission of districts and schools in the region.
Qualifications
A minimum of a master's degree in Education, Public Administration, with experience with networks, personalized competency-based learning, curriculum, behavioral and mental health services, or a related field and at least five years of progressively increasing experience in personnel and project management are required. Preference will be awarded to those who have school administration experience exhibited skills in anticipatory vision, innovation, analysis, problem-solving, negotiation, mediation, and collaboration.
Recognized experience in educational technology, distance learning, telecommunications, and/or information technology systems is preferred. Demonstrated, well-developed oral and written communications skills are required to successfully interact with a wide variety of people in distinct settings. Past experience of working effectively with K-12 public schools or school districts, educational institutions, governance bodies, and/or state legislative bodies is preferred.
Salary and Benefits
Two-year contract
Starting Salary $92,000 with administrative steps
Vacation Days
URS Retirement
PEHP Health Insurance
Life Insurance
Long Term Disability Insurance
Cell Phone Stipend
A vehicle provided for work-related travel
Application
Philosophy of Education and Learning
Resume or Education Vitae
Transcripts
References (minimum of 3)
Letters of Recommendation (minimum of 3)
Utah Teaching and Administrative License
Applications are due May 13, 2021, at 3:00 PM
Screening May 14, 2021
Interviews May 18, 2021
Direct all questions to Jason Strate (435) 262-0897
Portable Planetarium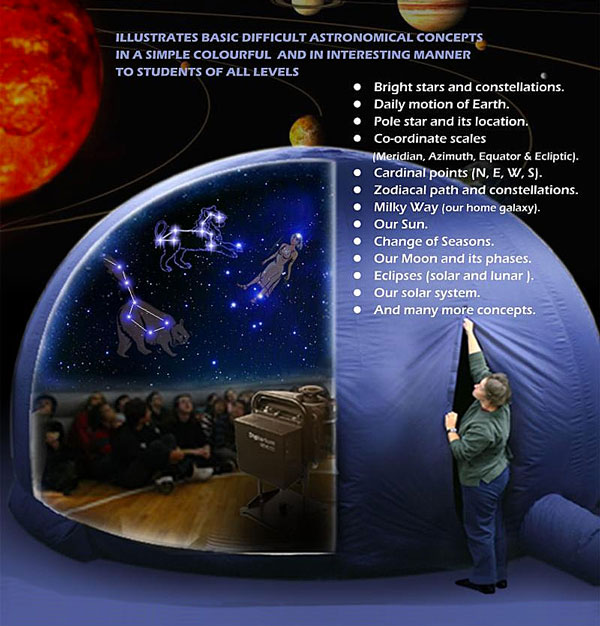 We are pleased to announce that we are the recipients of a grant from the Utah STEM Action Center to purchase a Digitalis Digitarium portable planetarium system which will be added to our checkout inventory. Thank you STEM Action Center! We would also like to thank the community donations from Barney Trucking, Garkane Power, State Bank of Southern Utah, and Zion's Bank. The generosity of these entities will enable us to literally bring the universe to our regional schools! Be on the lookout for more information as to when this will be made available. Reach out to Brandon if you would be interested in attending a two-day training on the use and implementation of the portable planetarium. We will be arranging training with Digitalis Education after we receive the system, hopefully sometime in the early fall.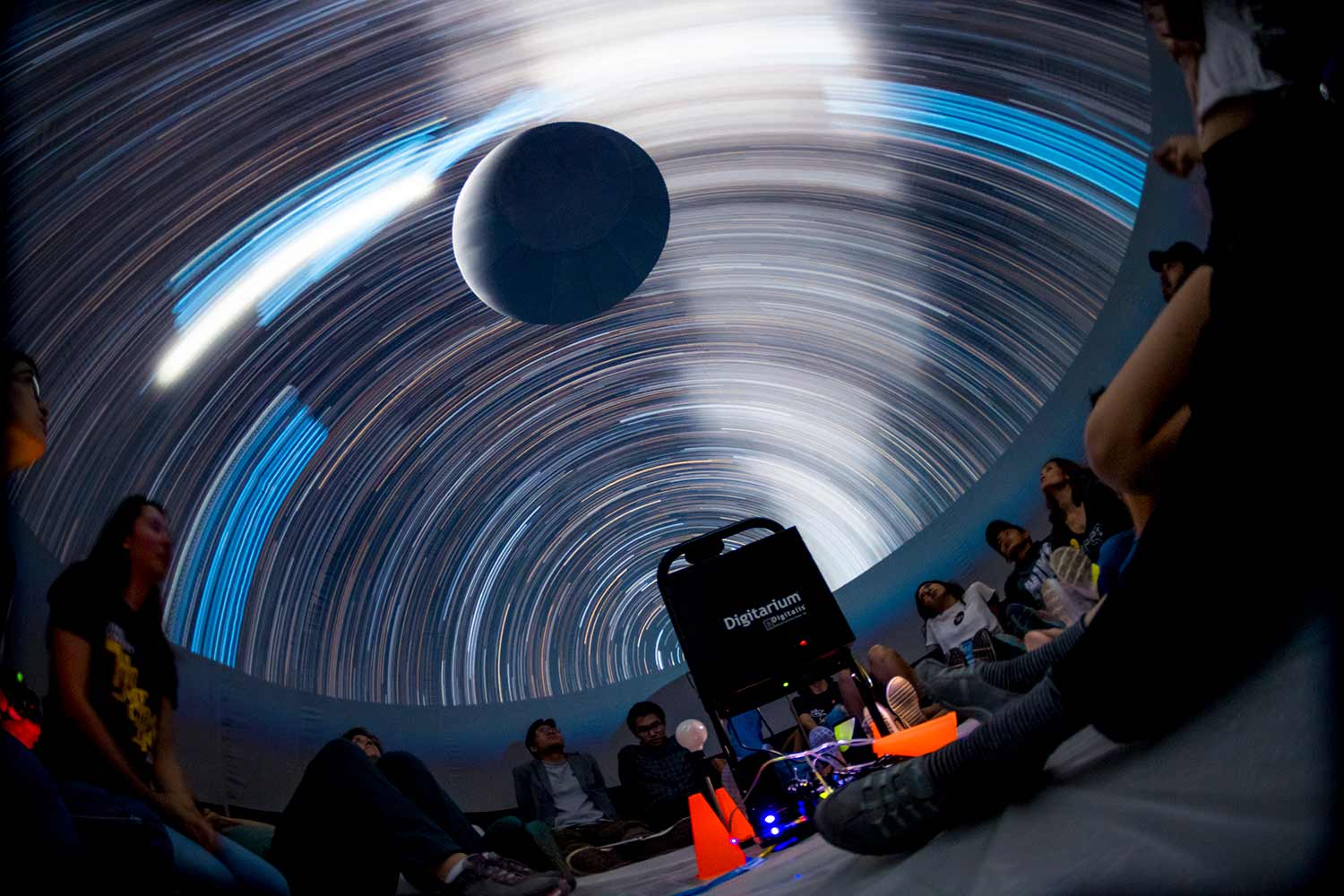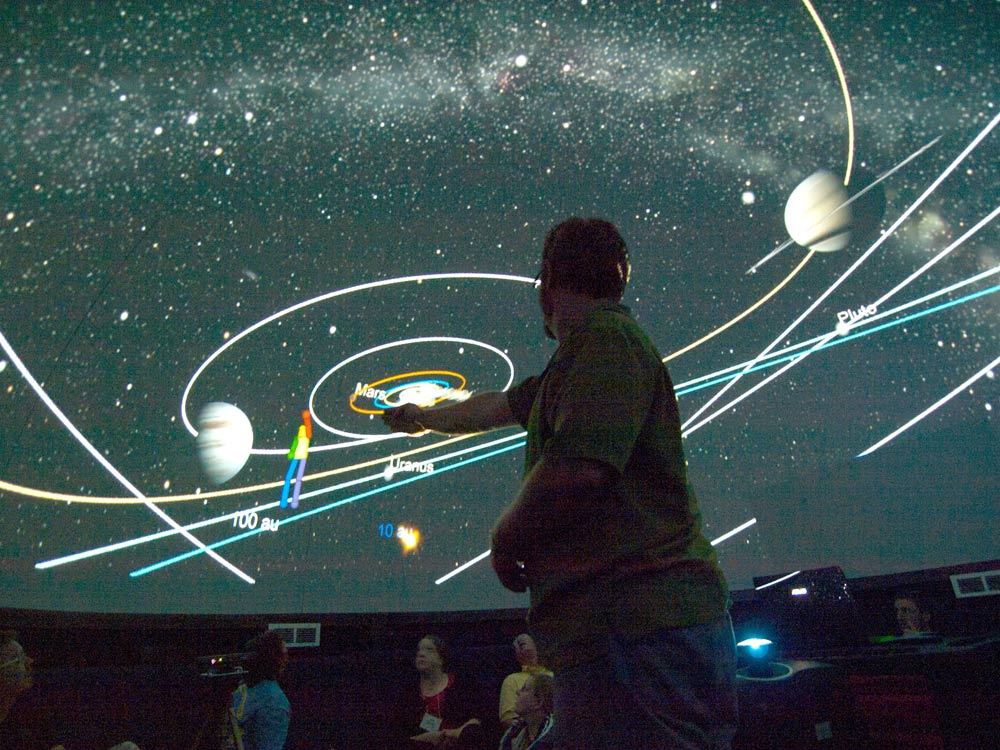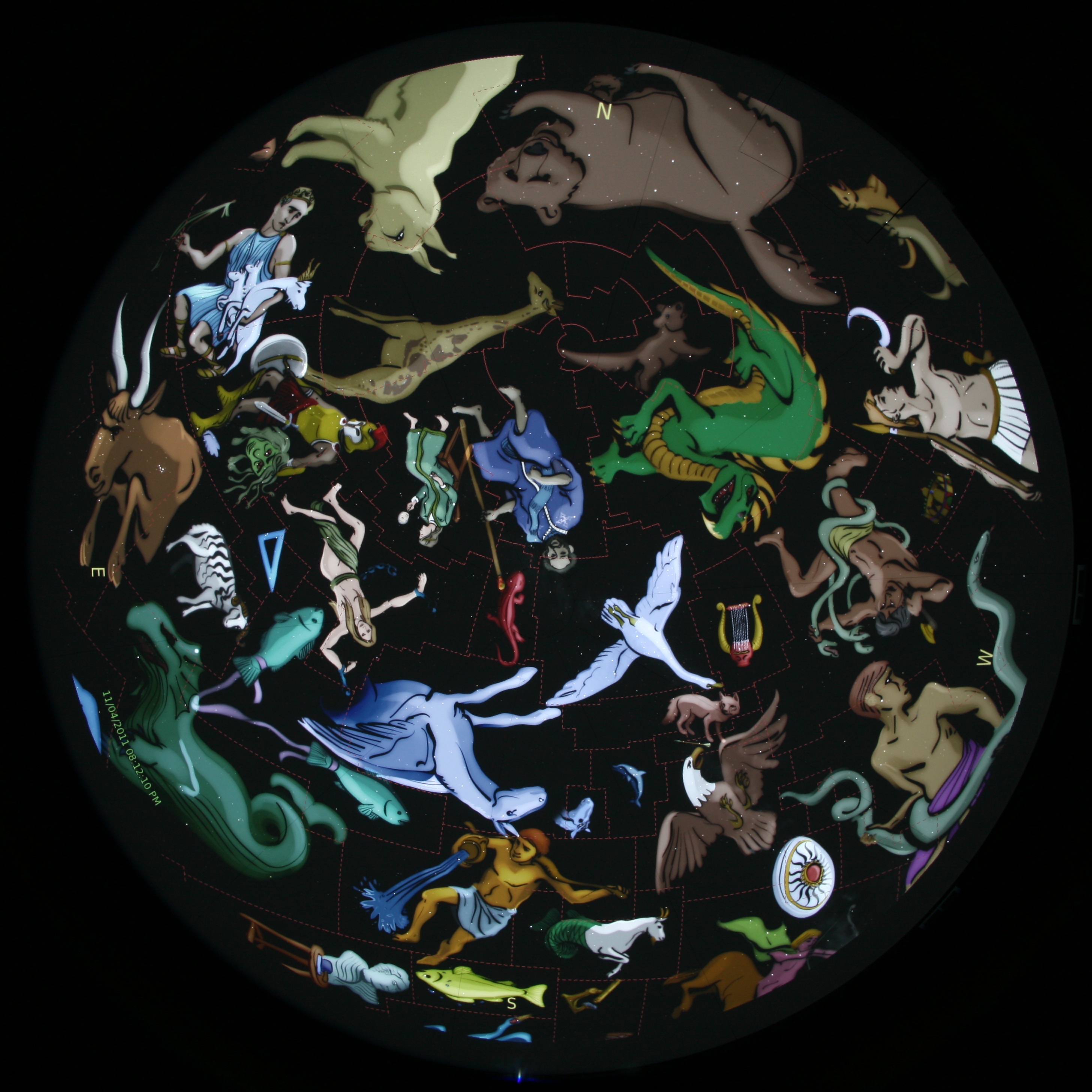 What is eMedia?

eMedia is a collection of over 19,000 videos and other educational media which is free for Utah's educators, students and citizen learners. eMedia allows you to search for content, preview it and then download the media for on demand use. It's as easy as 1 - 2 - 3!
To access eMedia, go to the 'Media' Menu on our website and select 'eMedia'. It is also possible to access eMedia directly from UEN's website, Utah's Online Library, or your my.uen account.
Browse media content by type, Utah Core and grade level. Search by series, Utah Core, media type, contributor, special collections, and even alternative languages. Easily preview desired media before downloading.
View the media selection right from eMedia or download to your computer so you always have a copy (and you don't have to worry about an internet connection). Download in QuickTime or Windows Media and many videos have have downloadable media text!