POSITION ANNOUNCEMENT
Beverley Taylor Sorenson Arts Implementation Support
Central Utah Educational Services (CUES) is seeking a qualified individual to be appointed as a Beverley Taylor Sorenson Arts Learning Program (BTS Arts) Implementation Support Specialist. This position would support BTS programs in the four Regional Education Service Agencies.
Preferred Qualifications:
B.S. Degree, with a minimum of three years teaching experience
Current Utah Professional Teaching License in Art, Dance, Music, or Theatre
Knowledge and experience with Beverley Taylor Sorenson Arts
Three years of experience working as at BTS Arts Educator
Experience conducting workshops and/or presentations to large groups
Knowledge and experience with computer applications targeted to education such as Canvas, Google Drive, SIS systems, smartboards, and iPad apps.
Proficiency in the use of the Internet as a teaching resource
Excellent writing, communication, and presentation skills
An organized self starter, able to handle challenges with minimal supervision
Detail oriented and possess strong analytical skills
Major Responsibilities:
Support the implementation of BTS Arts in outlying rural schools and
charters as advised by USBE and the BTS Arts guidelines to ensure
quality across the program elements
Collaborate with LEA leaders and USBE to implement BTS Arts in districts and charters and assess annual progress
Facilitate and review BTS Arts grant applications, compile
required reports, review the Principal Assurances information, and
make recommendations to USBE
Review individual professional development plans for each BTS Arts educator, monitor compliance, and ensure support for individual plans alongside district arts integration coaches.
Support LEAs, schools, and educators in effective implementation of
BTS Arts and expansion of the program to other schools.
Provide RESA's with professional development programs using:
Utah State Board of Education (USBE) state core standards
Proven BTS classroom success models
BTS programs available to all levels of educators, with on-going support
BTS models that can be studied, shared, and disseminated
Salary and Benefits:
Salary – Based on degree and experience
220 day contract
Cell phone stipend
URS participation
Health Insurance and benefits package (same as offered to Sevier School District employees)
Vehicle, or mileage for job related travel
CUES is an equal opportunity employer and encourages applications from qualified minority candidates. CUES does not discriminate on the basis of race, color, national origin, sex, disability, or age. CUES reserves the right to accept or reject any or all applications.
Qualified personnel seeking this position should apply at Sevier School District to complete the application for Employment Form at https://seviersd.tedk12.com/hire/ViewJob.aspx?JobID=1452
Any further inquiries should be addressed to Jason Strate at (435) 262-0897 or by email to This email address is being protected from spambots. You need JavaScript enabled to view it.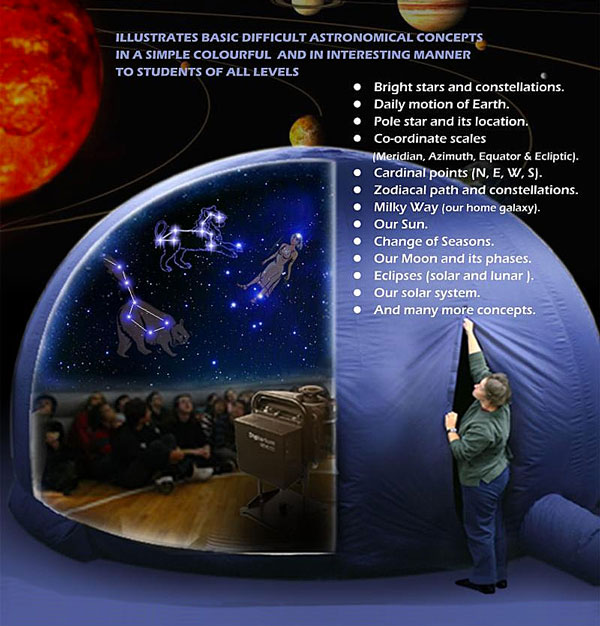 We are pleased to announce that we are the recipients of a grant from the Utah STEM Action Center to purchase a Digitalis Digitarium portable planetarium system which will be added to our checkout inventory. Thank you STEM Action Center! We would also like to thank the community donations from Barney Trucking, Garkane Power, State Bank of Southern Utah, and Zion's Bank. The generosity of these entities will enable us to literally bring the universe to our regional schools! Be on the lookout for more information as to when this will be made available. Reach out to Brandon if you would be interested in attending a two-day training on the use and implementation of the portable planetarium. We will be arranging training with Digitalis Education after we receive the system, hopefully sometime in the early fall.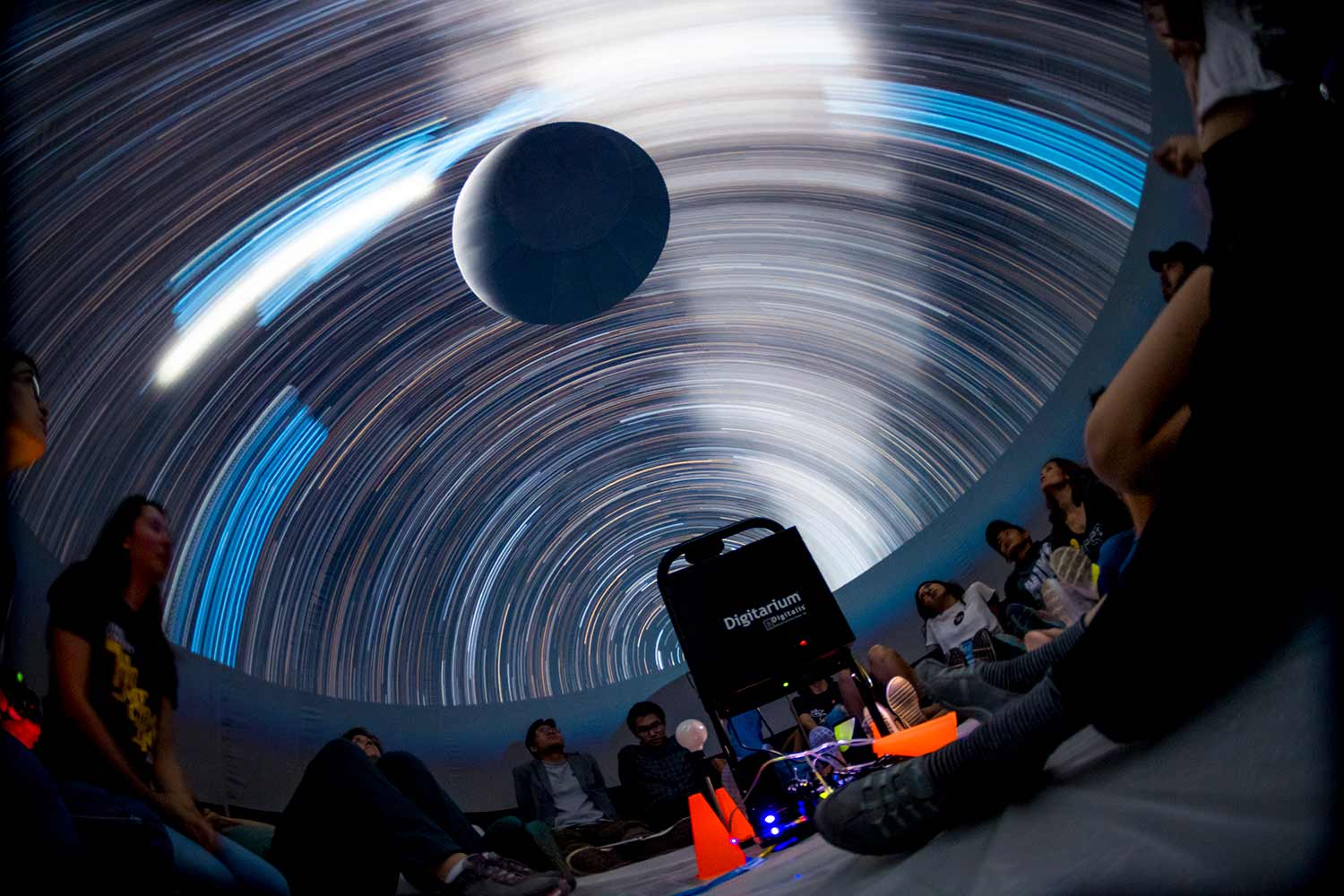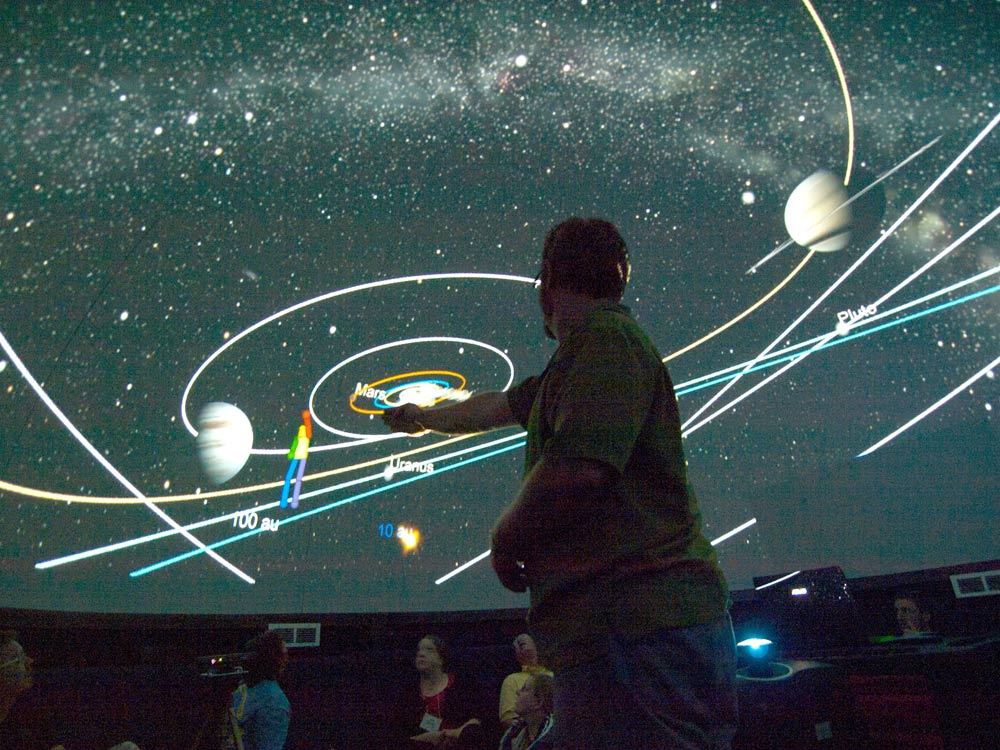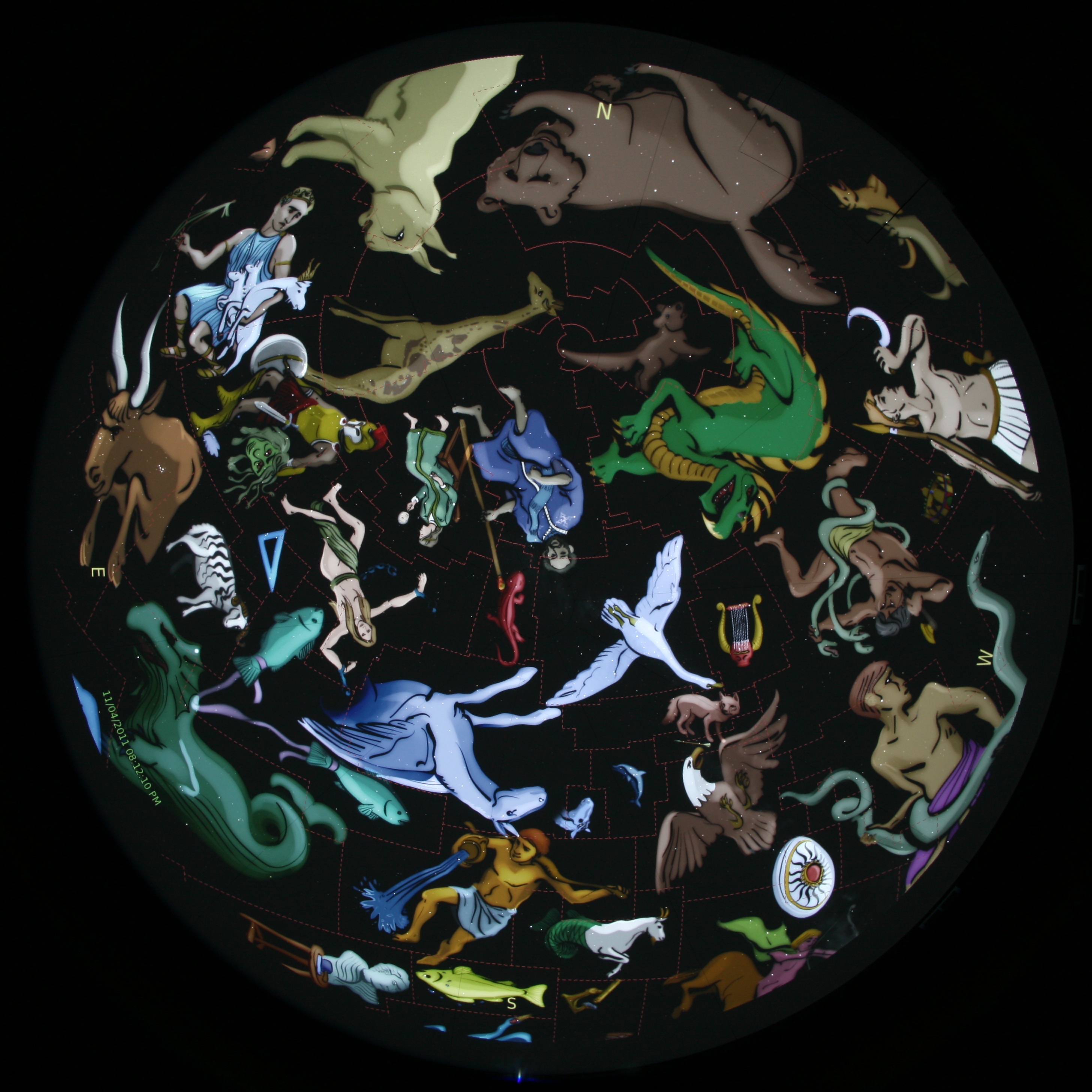 eMedia is a collection of over 19,000 videos and other educational media which is free for Utah's educators, students and citizen learners. eMedia allows you to search for content, preview it and then download the media for on demand use. It's as easy as 1 - 2 - 3!
To access eMedia, go to the 'Media' Menu on our website and select 'eMedia'. It is also possible to access eMedia directly from UEN's website, Utah's Online Library, or your my.uen account.
Browse media content by type, Utah Core and grade level. Search by series, Utah Core, media type, contributor, special collections, and even alternative languages. Easily preview desired media before downloading.
View the media selection right from eMedia or download to your computer so you always have a copy (and you don't have to worry about an internet connection). Download in QuickTime or Windows Media and many videos have have downloadable media text!