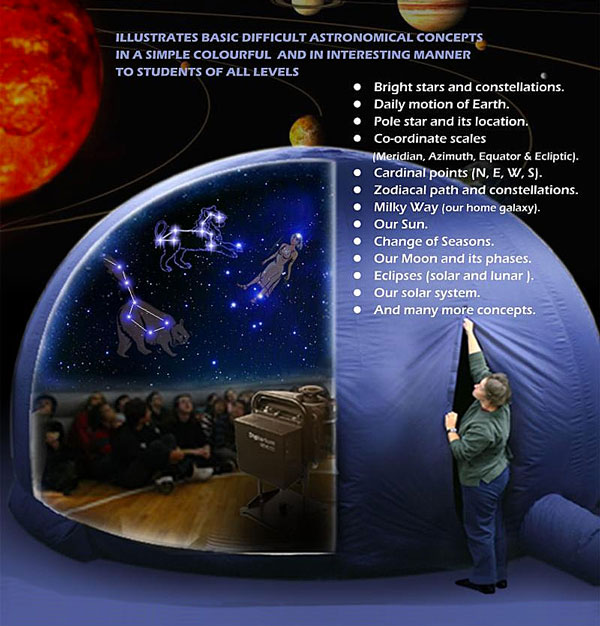 We are pleased to announce that we are the recipients of a grant from the Utah STEM Action Center to purchase a Digitalis Digitarium portable planetarium system which will be added to our checkout inventory. Thank you STEM Action Center! We would also like to thank the community donations from Barney Trucking, Garkane Power, State Bank of Southern Utah, and Zion's Bank. The generosity of these entities will enable us to literally bring the universe to our regional schools! Be on the lookout for more information as to when this will be made available. Reach out to Brandon if you would be interested in attending a two-day training on the use and implementation of the portable planetarium. We will be arranging training with Digitalis Education after we receive the system, hopefully sometime in the early fall.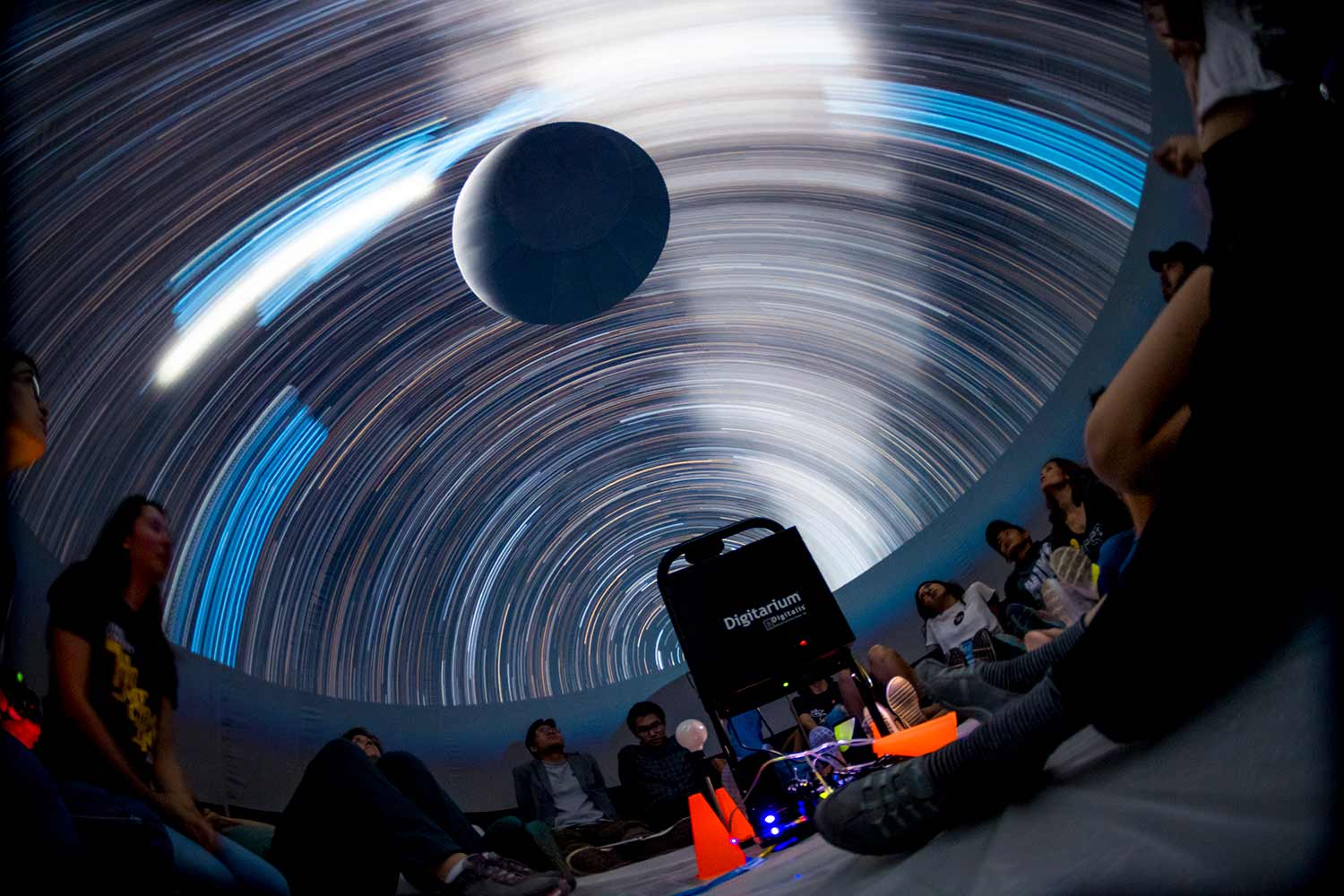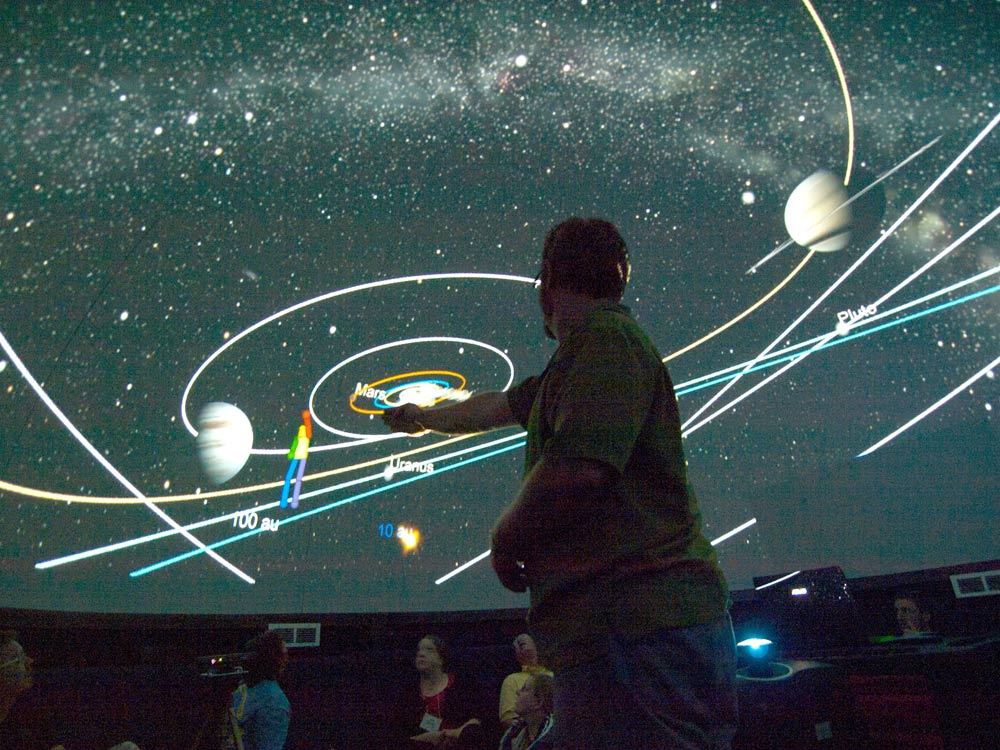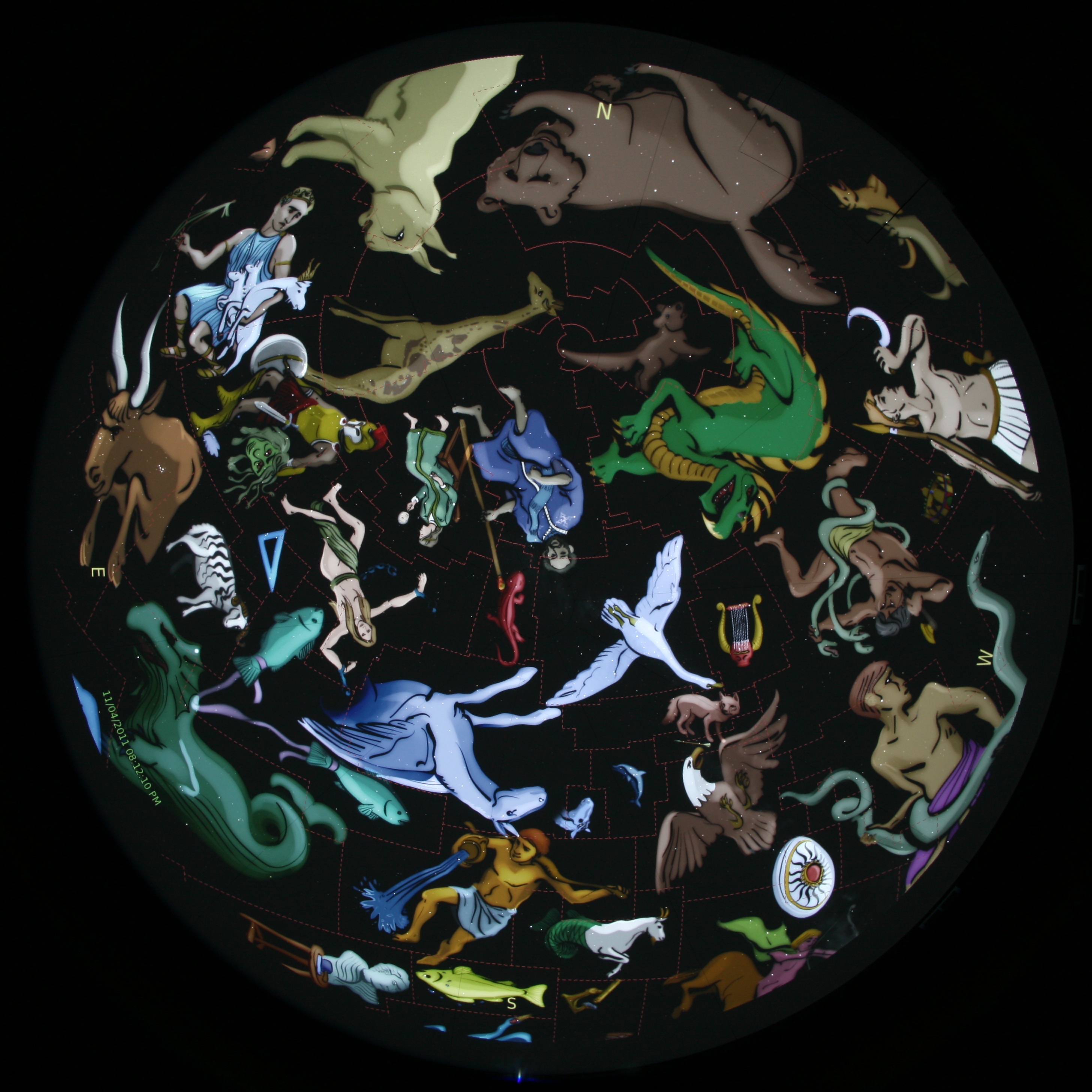 eMedia is a collection of over 19,000 videos and other educational media which is free for Utah's educators, students and citizen learners. eMedia allows you to search for content, preview it and then download the media for on demand use. It's as easy as 1 - 2 - 3!
To access eMedia, go to the 'Media' Menu on our website and select 'eMedia'. It is also possible to access eMedia directly from UEN's website, Utah's Online Library, or your my.uen account.
Browse media content by type, Utah Core and grade level. Search by series, Utah Core, media type, contributor, special collections, and even alternative languages. Easily preview desired media before downloading.
View the media selection right from eMedia or download to your computer so you always have a copy (and you don't have to worry about an internet connection). Download in QuickTime or Windows Media and many videos have have downloadable media text!